Tunkhannock, the seat of Wyoming County, PA, is situated in the Pocono Plateau; the Nature Conservancy voted the area one of its top 40 "Last Great Places." Tunkhannock is the home of the art deco Dietrich Theatre. Visitors can shop for antiques and stay at any of the many B&Bs. Keep reading to learn more about all the possibilities for your event or wedding weekend.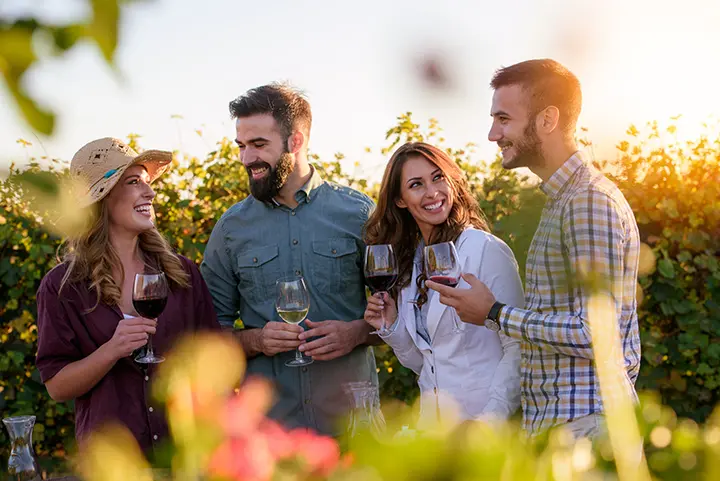 1. Sip & mingle at Nimble Hill Winery Brewing Company.
Nimble Hill Winery & Brewery crafts some of Pennsylvania's best wine and beer. If you're a fan of white wine, their Riesling is multi-awarded and a must-try. Other fan favorites include their sweet and dessert wine and their specialty brews. At the end of your visit, you can pick a six-pack to take home of their flagship beers. Check the website for local artist features, trivia nights, and other events.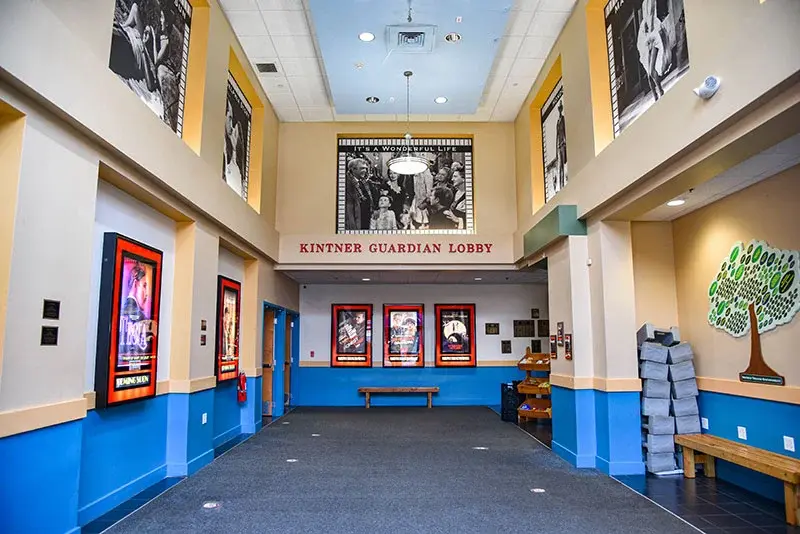 2. Catch an independent film at the Dietrich Theater.
The Dietrich Theater is an art deco theater built in 1936 in the Tunkhannock Historic District. The theater features blockbusters, foreign, independent, and classic films. The theater also presents 350 cultural events, including seasonal film festivals, live theater, movies, concerts, and workshops to over 80,000 children and adults in a typical year.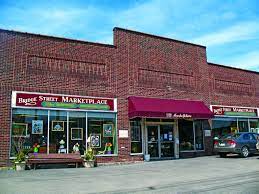 3. Take a peek inside Bridge Street Marketplace: an antiquers paradise.
This 7,000-square-foot shop boasts a lot of hidden treasures, quirks, and of course, some old junk. You could spend hours walking around the shop from glassware to mid-century furniture pieces.
4. Relax by the river.
Soak up the scenery of the Susquehanna River and the Endless Mountains at Riverside Park in Tunkhannock. The park also hosts Tunkhannock's Annual River Day celebration, which includes food, live music, kayaking demos, and other nature programs.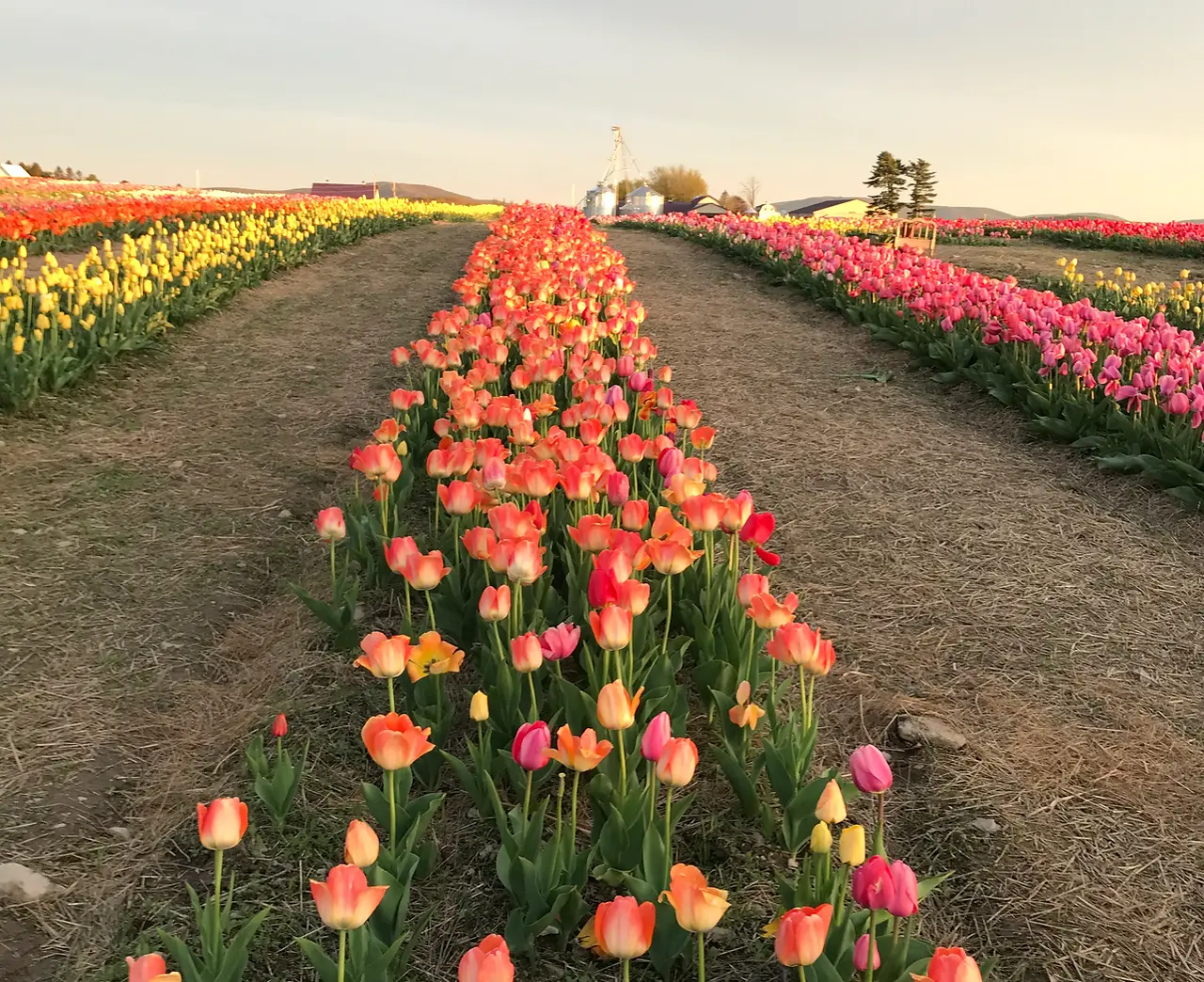 5. Pick tulips or fresh produce at Brown Hill Farms
Open seasonally. In the springtime, wander through 400,000 tulips and pick a bouquet. If you visit in another season, you can wander through a pumpkin patch, sunflower trail, and more. Situated in the Endless Mountains, the farm is the perfect destination for photos, a picnic, and a bucolic nature escape.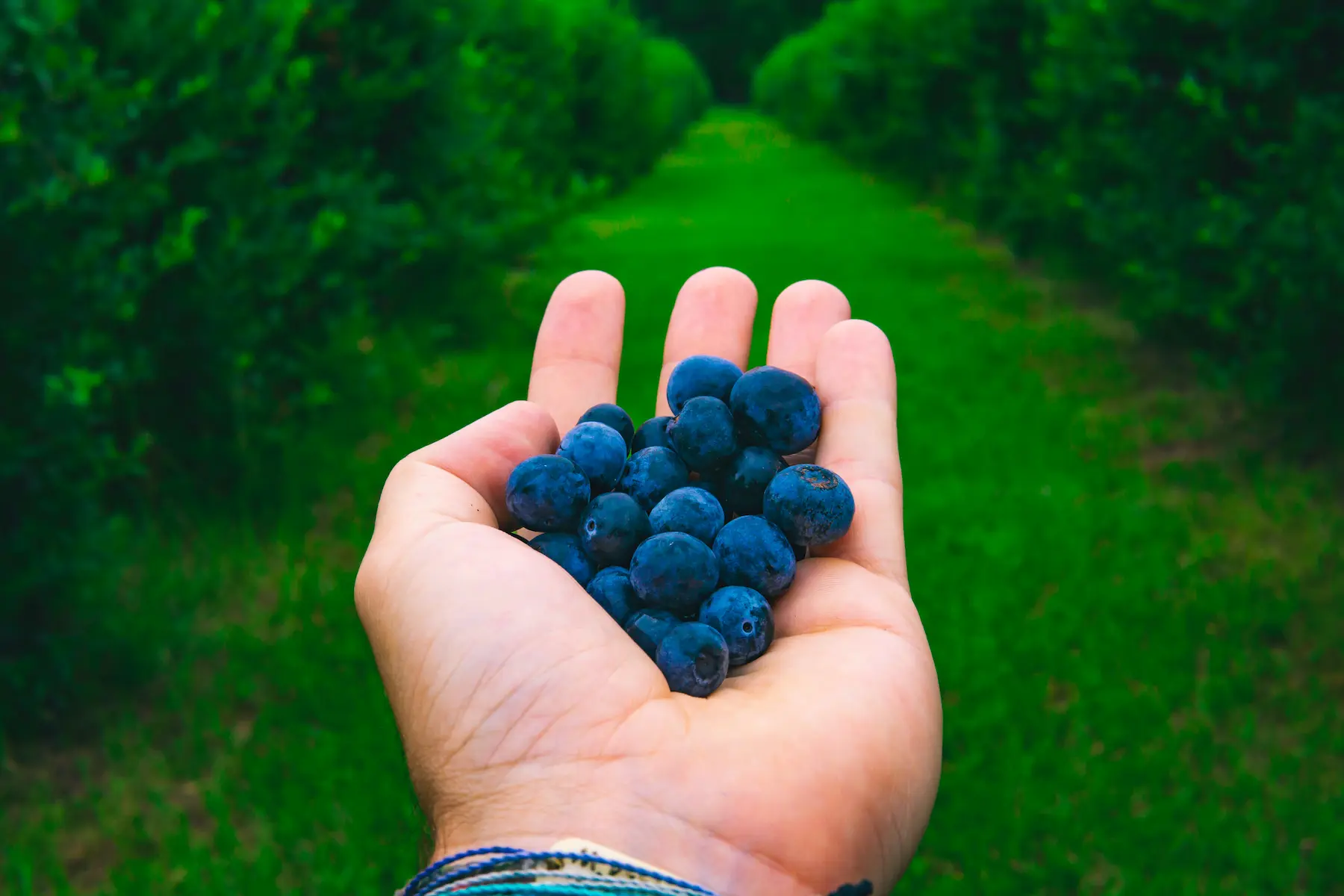 6. Fill your bucket with berries at High Horizons Farm
Enjoy an awesome farm experience in a friendly atmosphere. Berries are generally ripe in July. Experience picking and filling your little buckets with fresh blueberries. Check the website for the latest hours of operation.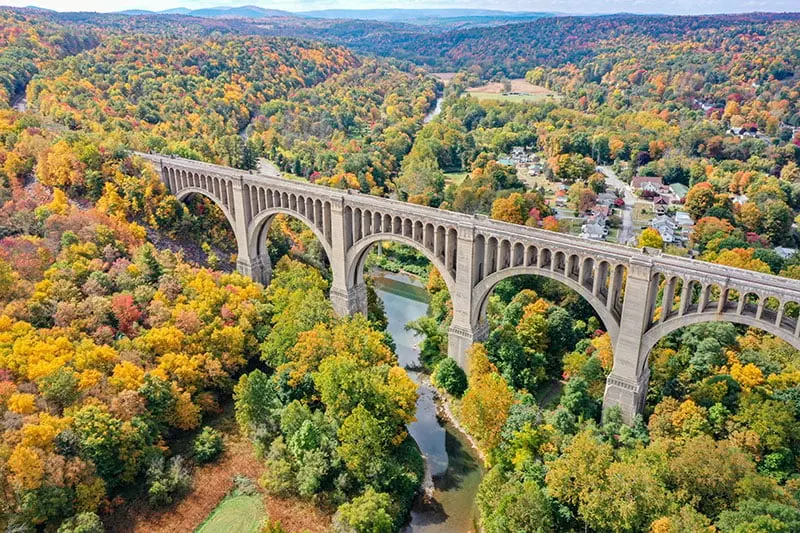 7. Gaze in awe at the Historic Tunkhannock Viaduct
The Tunkhannock Creek Viaduct is the world's longest concrete railroad bridge in Nicholson, Pennsylvania (19 mins from Tunkhannock). Built for the Delaware, Lackawanna, and Western Railroad in 1912, the span rises 300 feet above ground and is 2,375 feet long.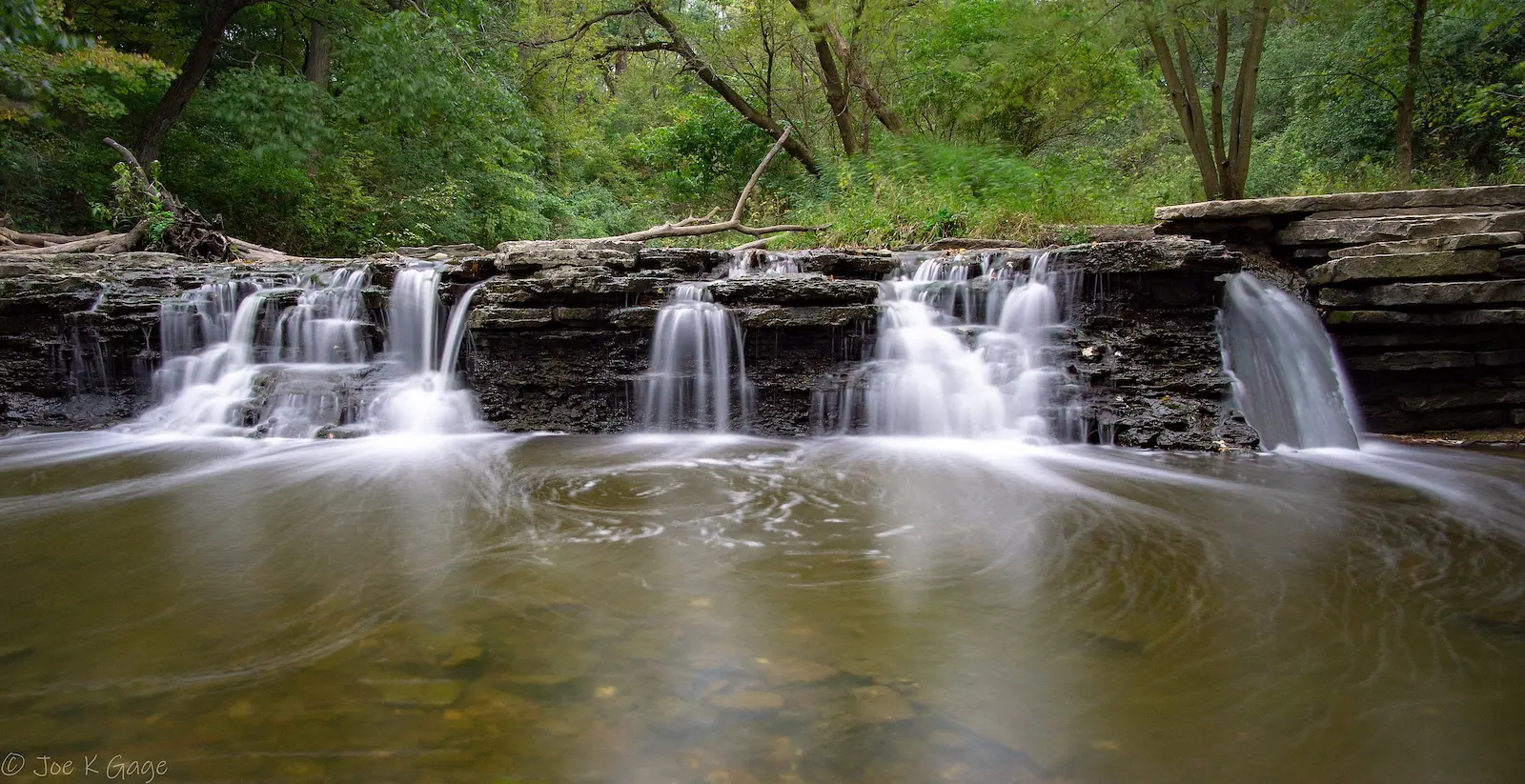 8. Hike to the waterfall at Little Rocky Glen Preserve
Little Rocky Glen Preserve is a 26-acre preserve. This preserve is home to a gorge with cliffs that are over one hundred feet high. Rugged ledges tower above Tunkhannock Creek and offer great views of the rapids, waterfalls, and natural potholes. At the bottom of the gorge, the creek is calmer, and the waters form crystal-clear pools.
Tunkhannock, PA presents a great balance between scenic natural attractions, culture, heritage sites. Tucked in the heart of the Endless Mountains, it offers some of the best sights, tastes, and activities in Pennsylvania.